Colorful and fun terrace
above the roofs of Helsinki
Rooftop Miami
Helsinki, Finland


Client
Katang MGMT,
2021 -


Work
Interior Design
Art Direction
Visual identity
Graphic Design
Marketing materials


Rooftop Miami, three-level rooftop terrace on the roof of Helsinki's Stockmann. The concept was designed together with the client. Our goal was to create something colorful, bright and fun after a long isolation and restrictions.

I did the interior design with existing furniture to which various decorations and plants were added to create the atmosphere. The terrace is open from noon to late at night, so the space can be adapted to the time of day. After daytime tanning and cocktails people can hit almost the entire 2nd floor-wide dance floor to enjoy the hottest DJ's and events in town.

In addition to interior design, I was also responsible for visual materials. I designed the logo, various printing materials, such as window decals and signs, and the mural on the department store side entrance.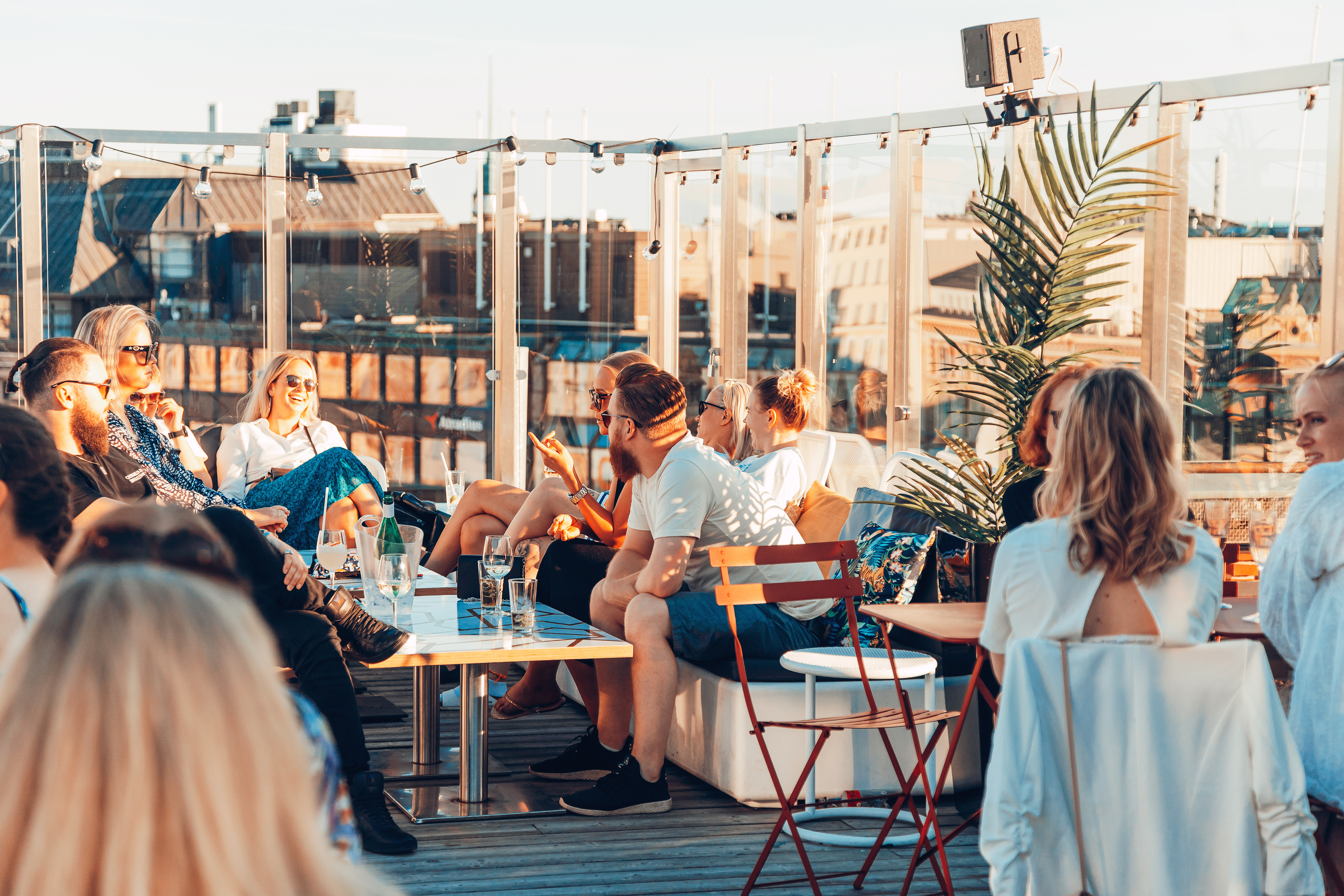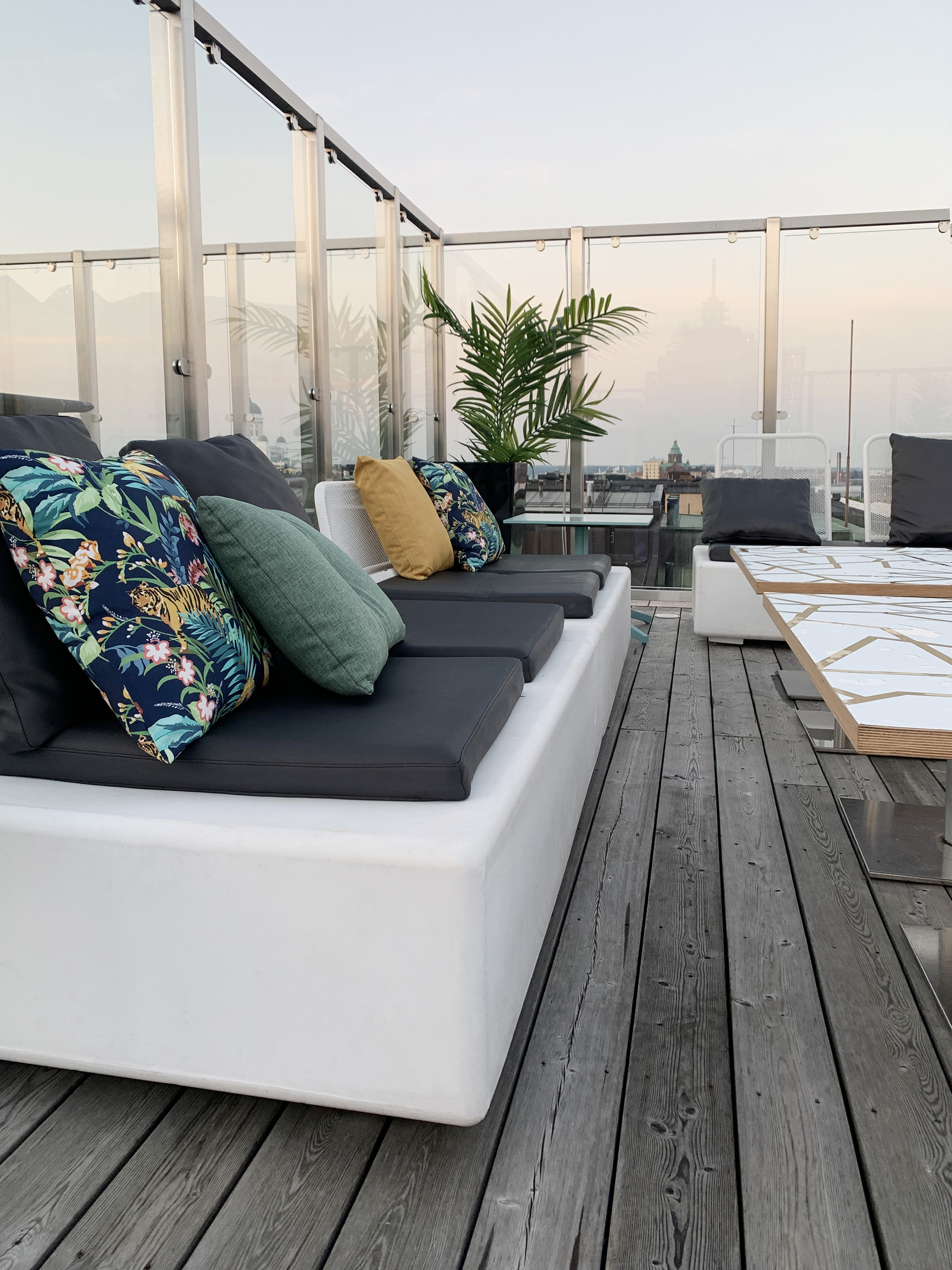 Event photos: Samir Abya